About us
Why we love what we do
Here at Magnetix Wellness, our aim is to support people in:
• looking good
• living well
• earning a good, flexible, additional income
Whether classically elegant or modern and on-trend, our range of magnetic jewellery is so varied that everyone will find a new favourite piece there –men and women, children and adults of all ages. And not only that: we want people to feel good. That is why we offer our customers and visitors wonderful Wellbeing tips - day by day.
The concept behind our jewellery
In 1999, when Petra Döring started designing magnetic jewellery, it was all great fun: she focused on classical colours and shapes, current trends, personal preferences and her own inspiration. She put together collections of matching items of jewellery that perfectly complemented one another – from bracelets and chains to rings and earrings. And she combined design and efficacy, because each item is equipped with high quality magnets.
Over the years the whole MAGNETIX Collection has developed its own unmistakeable 'signature'. It's to be found in every piece of jewellery and in every accessory – masterly design and meticulous production.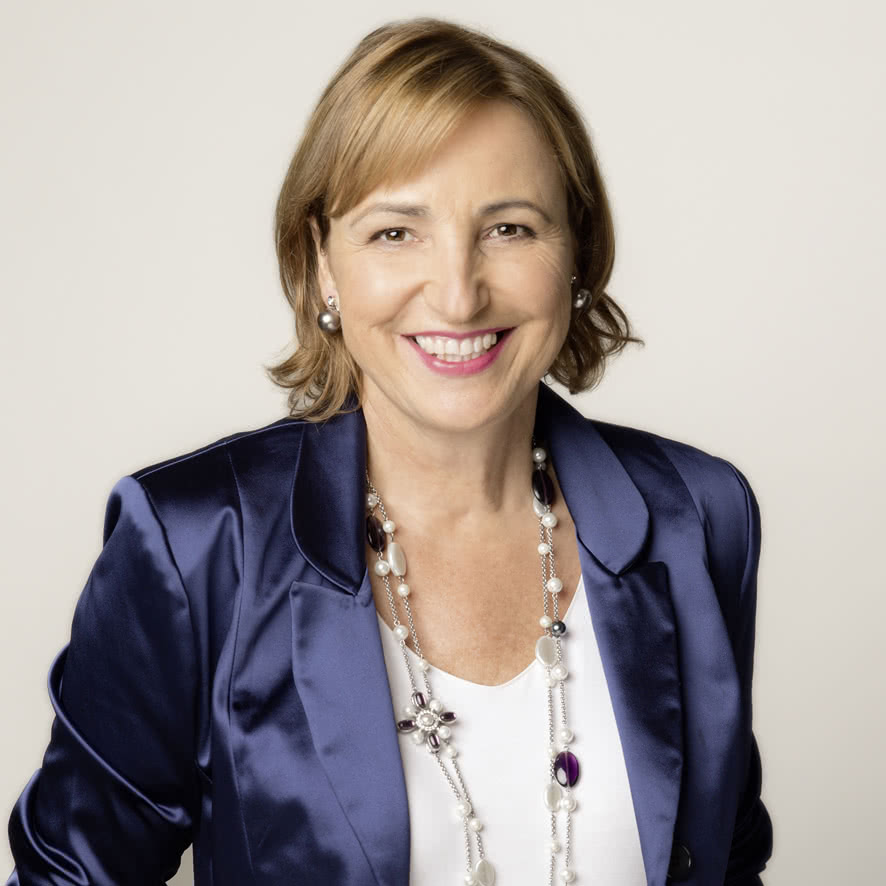 Constant evolution
In 1999, Petra Döring, our Founder, had the idea of combining the effectiveness of magnets with elegant jewellery.
She pursues her goals in strict accordance with the Japanese Kaizen philosophy of continuous improvement. Today, more than ten million customers are wearing MAGNETIX Wellness jewellery.
From Frankfurt to the rest of the world
MAGNETIX is an international brand. We speak 10 languages and have sites in 17 countries around the world.
Our Frankfurt team
At our headquarters in Frankfurt am Main we have about 50 staff – creative minds, experienced professionals and closely involved doers.
"The more lavish the plans, the more tricky the reality." (Erich Kästner). "This is a challenge that we enjoy taking on!"
MARIA HATZIATHANASIADOU, MANAGER, WAREHOUSE and LOGISTICS
"Inspiration comes from anywhere and everywhere. I always carry my sketch book and capture pictures when travelling and visiting places of interest."
EVANGELA BOREK, DESIGNER
"I find it motivating to work at Magnetix, because it's never boring, there's room to develop and grow, we all work together and help and support each other"
Everyone can join in
Students, full time or part workers, hotel owners and shopkeepers: With us, people from all backgrounds are earning money as freelance MAGNETIX Consultants – regardless of their age.
There is no pressure or targets, simply share your enthusiasm of our beneficial magnetic jewellery with other people to earn a share in the profits. Help us on our mission to make the world a healthier and more stylish place to live.